1994 | thebeginning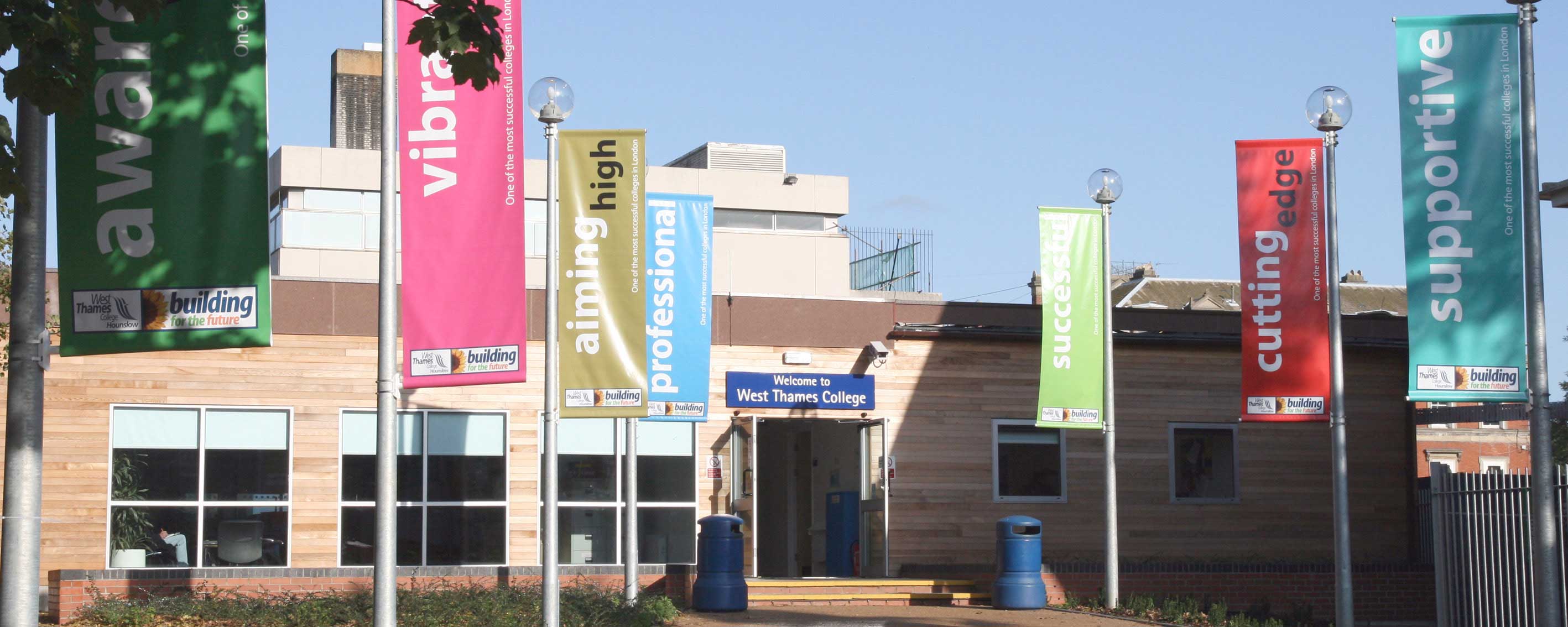 I studied Graphic Design & Advertising to National and Higher National Diploma at what is now West Thames College. I left college at the age of 21 and was fortunate enough to step right into the position of Junior Designer at a small company that specialised in design for music marketing - advertising, merchandise, covers/sleeves etc. The clients included EMI, Warner, Virgin, Edel and many more. In the 3 years of working there, I learned everything from taking the brief through to print and delivery. It being a small company, I was often left running the office when the bosses were away.
In 1997, after 3 years of enjoying the work but struggling with the company's ethics (or lack of), it was mutually agreed that it was best if I left.
While deciding my next step, a few friends came to me with little design jobs, more out of charity than need, and I began to realise that I could possibly make a go of setting up on my own.
Calling my company The Box Room (because that was where I would work from) I went through the yellow pages and wrote, pretty much what I'm writing here, to a number of local companies, one of which was Penguin Books who had an office in Harmondsworth. It was from these initial contacts that I began taking on work and building working relationships. My clients base grew quickly as people I'd worked for moved from company to company taking my name with them.
2009 | themiddle
Until late 2009, I'd not been without a full schedule of work throughout the last 12 years of trading as The Box Room, with clients including AA, Arab British Chamber of Commerce, Anova Books, Hay House Publishing, Macmillan Publishing, Octopus Publishing, Penguin Books, Teach First, The V&A Museum, Virgin Books and many local, and some international, businesses and individuals.
Sadly, in the last quarter of 2009, a handful of my most valuable friends lost their positions due to cuts in marketing, and department restructuring, which left a large gap in my schedule.
2015 | thefuture
In 2010, I built this website in an effort to advertise The Box Room, which is something I hadn't had to do since those first couple of months back in 1997! My schedule slowly filled up again, but rather than working continually for regular friends and companies, my work is split 50/50 between regular clients and one-off contacts. This being the case, I'm always looking to take on projects, large or small, long-term or "needed yesterday!". Of course I would ideally like to find and build a long-term working relationship with a company or individual that needs design regularly and would like to work with a designer offering a personal touch and care for design and the projects involved. But I do also want to take on the one-off projects needed by clients that seldom use designers, as these are often very interesting jobs to work on, and for those not used to the process, I promise to make the process simple, efficient and enjoyable.
If I can be of assistance to you, please
get in touch
... I'm already looking forward to the opportunity to work with you!